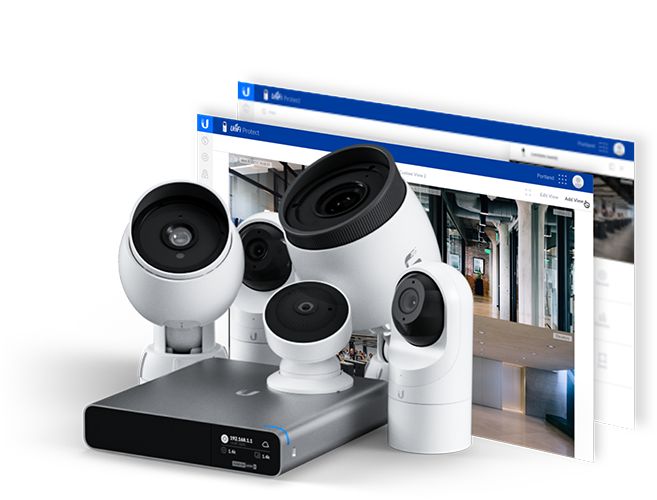 Simply Scalable
Video Security Solutions
View your live video and recordings anywhere
with free cloud access and mobile applications.
discover UniFi Protect
Now Much More Than Wi-Fi
UniFi is quickly expanding to a full Software-Defined Networking (SDN) solution with seamless integration of high-performance switching, gateways, and more.
learn more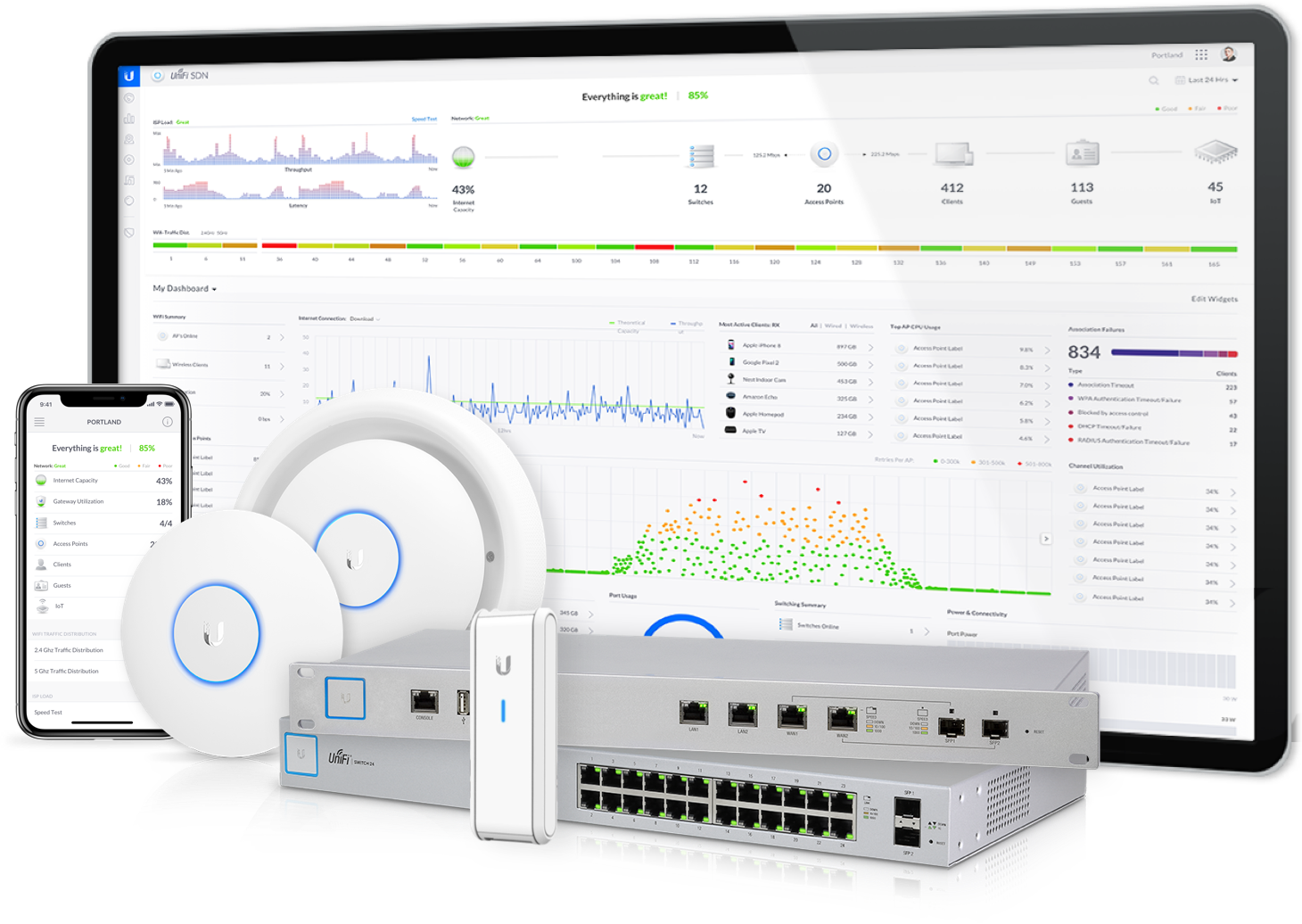 what we do
AllcomOne provides IT consulting and support services to schools and businesses in a variety of industries, such as schools, RV parks, campgrounds, hotels, real estate, non-profits, cannabis and construction. With over a decade of experience in computer networking, web design and development and systems administration, we have the knowledge and expertise to handle all of your IT needs. We'll do it quickly and we'll do it right, the first time.
Wireless Networking
Using best practices, we design and build custom wireless solutions to fit your budget and needs. Outdoor Wi-Fi for Events, RV Parks and Campgrounds, Mobile Home Parks, and more.
Video Security
Monitor your property from anywhere with any device with a scalable network camera system. Local storage provides privacy and reduced bandwidth consumption.
Web Design
We deliver websites developed from HTML5 markup, CSS2.1 + 3 stylesheets for styling and unobtrusive Javascript for feature detection, poly-fills and behaviors.
Network Consulting
Whether you have a small business with basic needs or a complex routed network with multiple branch offices, we have you covered.
Ubiquiti Networks Support
We provide configuration and support for all Ubiquiti Networks products, including airMAX, EdgeMAX, and UniFi.
Cloud Computing
Scheduled transport operations, from broad market trends and strategy to the development of integrated commercial strategies.
24/7 Intrusion Prevention & Monitoring
We work buy-side and sell-side and give our clients hard-hitting and objective answers and focus hard on the best opportunities.
IT Security
As a Certified Apple Support Professional we have extensive experience troubleshooting and fixing computers running all versions of macOS and Mac OS X.
IT Support
With over 20 years of experience, we offer hourly IT support to businesses and government agencies. Remote and on-site support available.
what our clients say
Josh Madrone designed a website for our business last year and did an amazing job. His ability to internalize his clients' needs, concerns, and overall vision is almost uncanny: we dumped tangled heaps of ideas on him, and he magically transformed it all into a coherent, purposeful, beautiful website. His technical knowledge, aesthetic instinct, and untiring attention to detail are impressive. I highly recommend his website design services.
Patrick Queen
Owner, Queen Construction

Would you like to an engineer over the phone? Just submit your details and we'll be in touch shortly. You can also email us if you would prefer.